Brave browser is faster than other browsers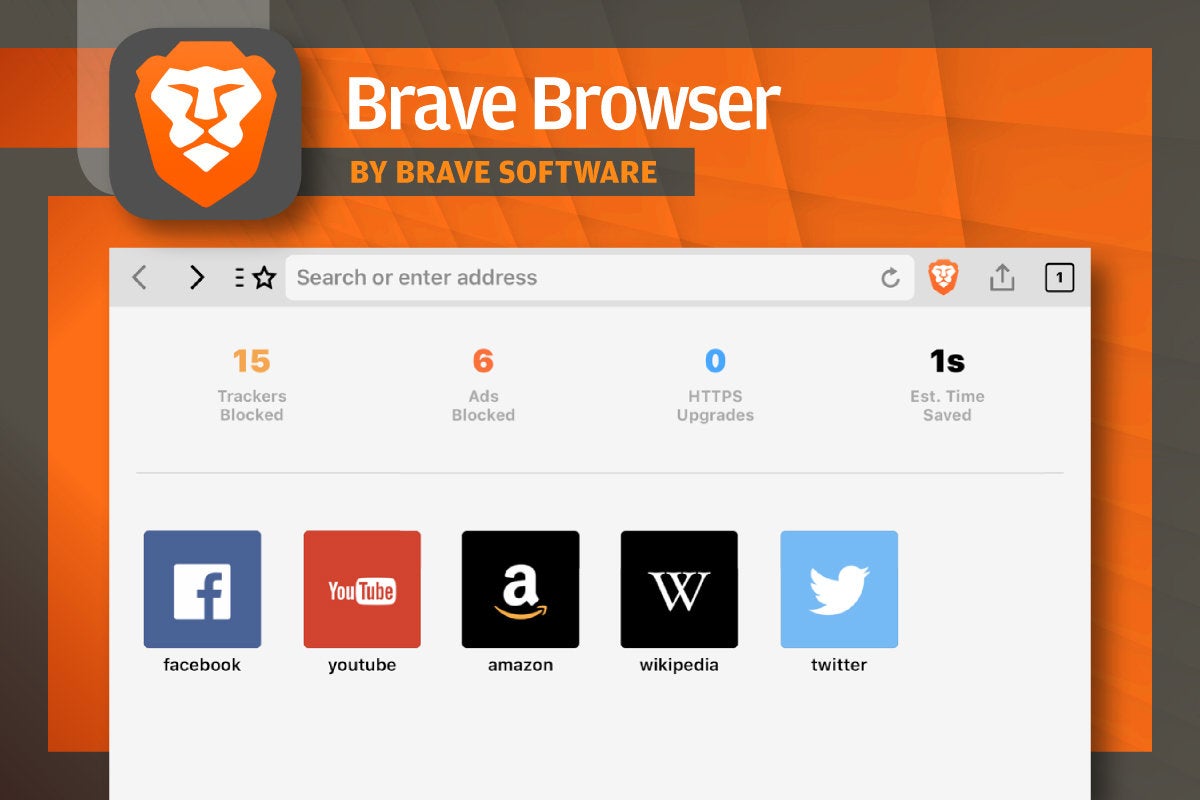 I believe that Brave's Browser will soon experience mass adoption.
Let's start with some facts about Brave. Brave Web Browser is a free and open source, pay to browse web browser. Which was created by Brandan Eich who's also the co-founder of Mozilla Firefox and creator of Javascript. Brave Web Browser is ad-free and also claims to block all website trackers such as Google Analytics, Adobe Analytics, etc. They also claim to improve online privacy by sharing less data with advertising customers. Brave intends to keep 15% of ad revenue for itself. 55% will go to content publishers, ad partners will receive 15% and also 15% will go to the browser users, who can donate to bloggers and other providers of web content through micro payments.
So Brave is nowhere even close. Brave had 2.7 million active users in June. Brave's team hasn't announced how many downloads they have had so far, but we can see that there are more than 5 million downloads on Android.